Mind your snacks.

Thoughtful choices ready when you are.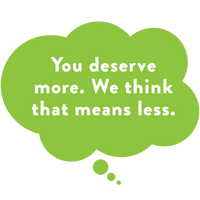 At Fruit For Thought, we want to keep snacking simple, so it's easy for you to make choices that help fuel your fulfilling life.
In our dried fruit snacks and trail mixes, you'll find only nature's purest ingredients - and they'll hit the sweet spot. Just premium quality fruit and nuts brought to you in simple snacking form.
Favorite Snacks for Home or On-the-Go!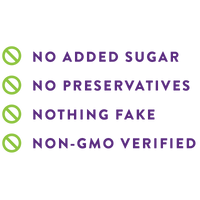 You deserve something better to snack on.
Something that enhances each moment, so whatever you're doing becomes a more satisfying experience. By picking the finest fruit mother nature has to offer and processing it naturally – without sulfur or other additives – you get the purest, most delicious snacks out there. Energize your brain and body with farm-stand quality and flavor so you can give it your all, every time.
What Healthy Snackers are Saying
I normally hate mangoes but these are freakishly delicious!

Angie
Love the pineapple rings! It's chewy, satisfying, and has a great zingy burst of fresh pineapple flavor.

Jeanne
I love & eat your products every day. You guys made my life so much better, moving away from refined sugar.

Camille
Great product. Yes, these are dried, but they are FRESH. You can tell they are made from unblemished, top quality fruit. Each piece is a perfect fruit slice, no burnt edges & very tasty.

E.N.
I am obsessed with these mangoes...Such large sizes of strips, the perfect blend of juicy & chewy, not too sweet but just sweet enough. Fantastic value! My kids love this, too. As I AM an admitted huge fan of this product, I always hide a package in my walk-in closet and I'm the only one who knows.

blueeyez920
So happy I found this product. Fresh, delicious and healthy. I love that there's no sugar added. Makes a great sweet treat without the guilt.

JS
#MindYourSnacks on instagram